OneNote Provisioning issue
Basic Information:
Due to a Microsoft side adjustment, the provisioned tabs of the OneNote were not created correctly in the previous version of the Teams Manager. The Teams Manager can no later influence the provisioned tabs, therefore the wrongly provisioned tabs have to be adjusted manually.
Part of the URL pointing to the OneNote has been changed from "auth_upn" to "upn". This created for the user the image that the OneNote tab loads endlessly.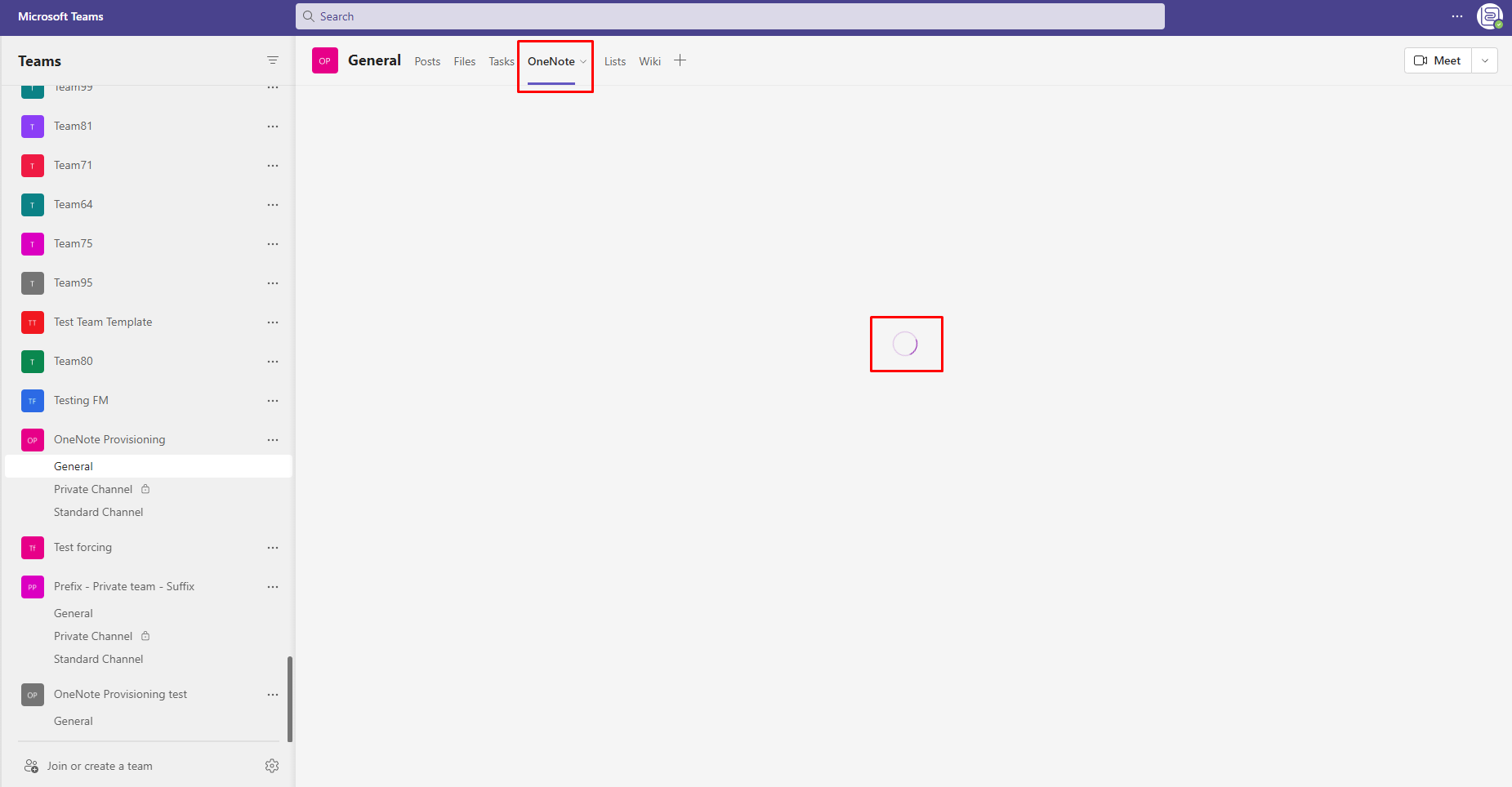 Solution:
If you're having this problem, follow these steps to add a OneNote tab to your team:

1. Remove the old OneNote tab from your team.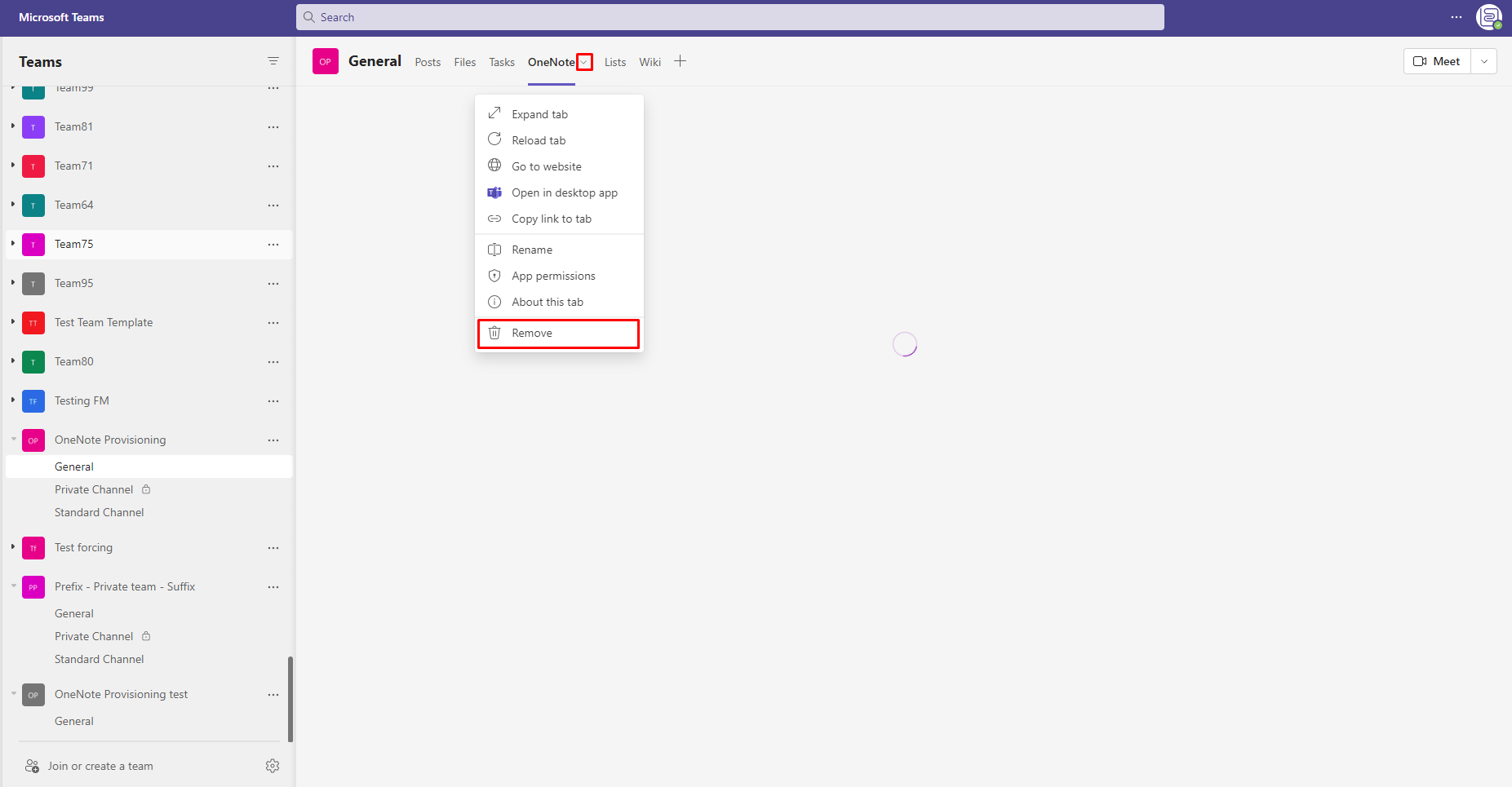 2. Click the "+" button to add a new tab.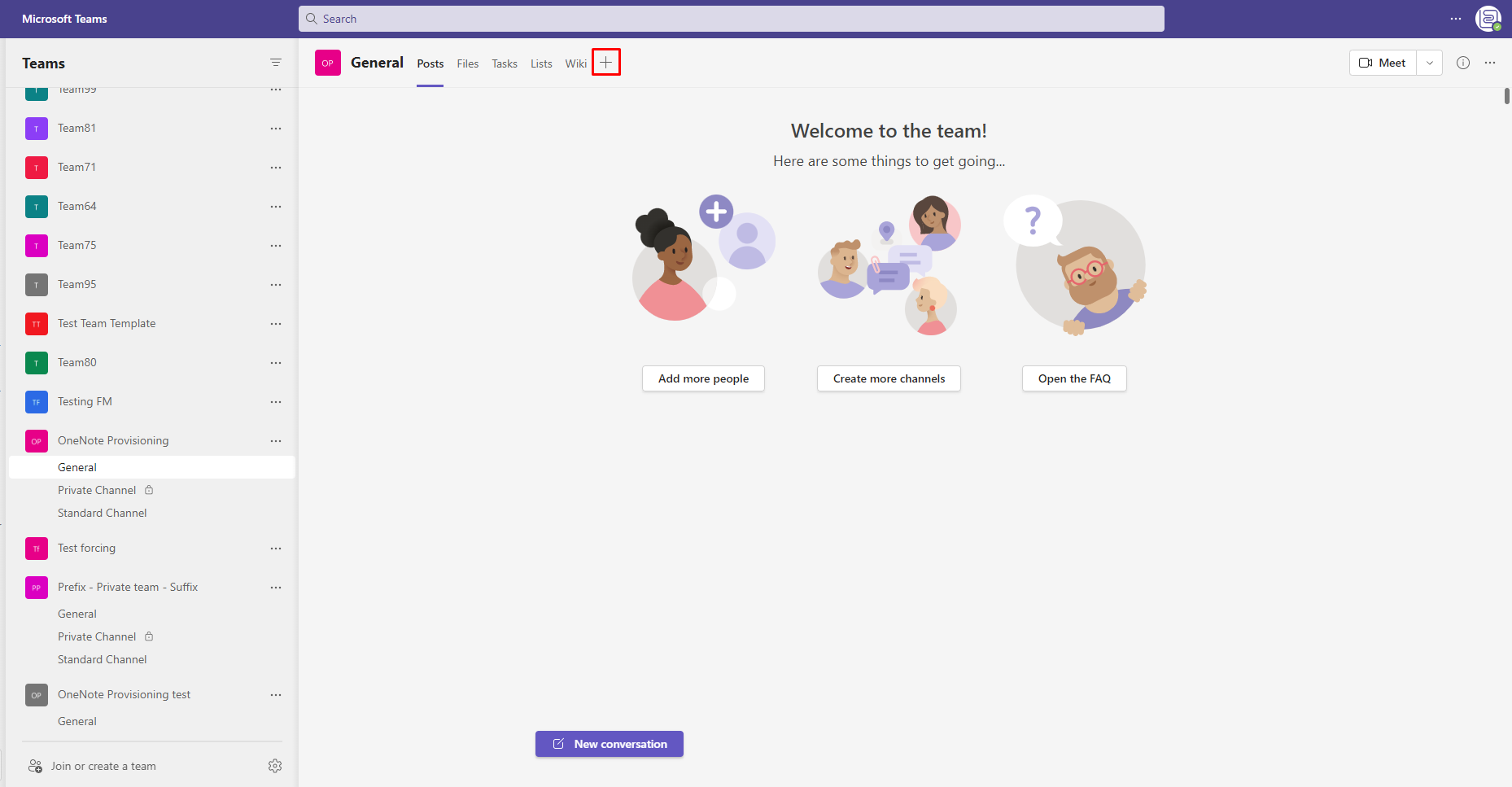 3. Select "OneNote" from the options.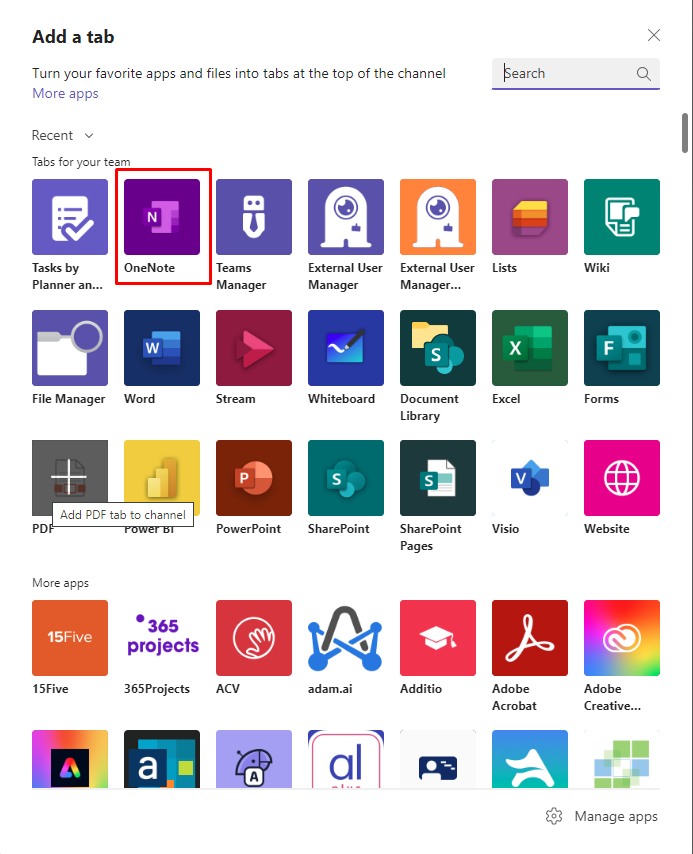 4. Choose the same OneNote.

A. Paste the OneNote link into the Add OneNote tab.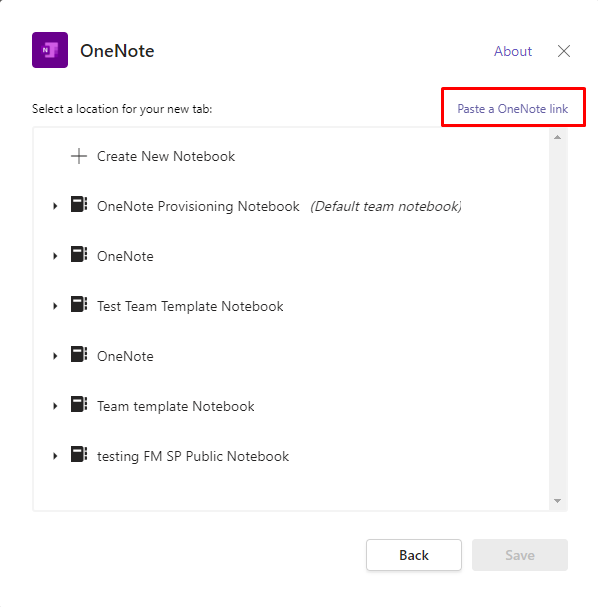 B. Add OneNote with the same name as a naming convention (if there is one).
5. Add the new OneNote tab to the end of the open tabs.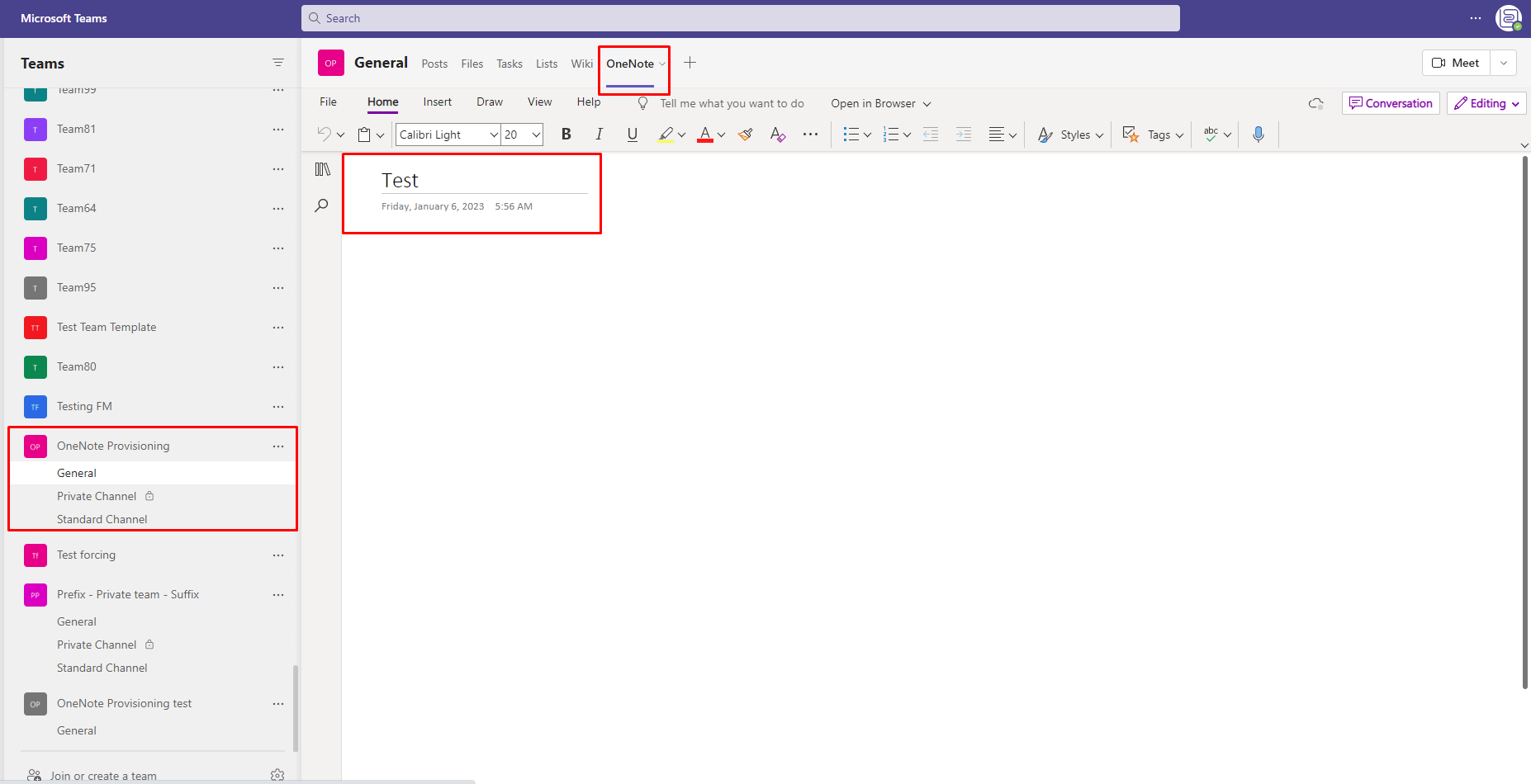 Related Articles

Teams Manager SharePoint Provisioning

Basic Information: Teams Manager can also be used to provision specific SharePoint content. To use this feature, however, you first need the Enterpreis license. Then the authorization must be activated and authorized via the Teams Manager interface ...

Migration from unmanaged teams to managed teams with Unmanaged Bot

Preparation In order to ensure that the managing process runs smoothly, it is advisable to create an extra template and policy package for this process. This then contains only for the managed teams e.g. an extra lifecycle or naming conventions. To ...

Teams Manager Understanding

Here you can find a document of the Teams Manager understanding.